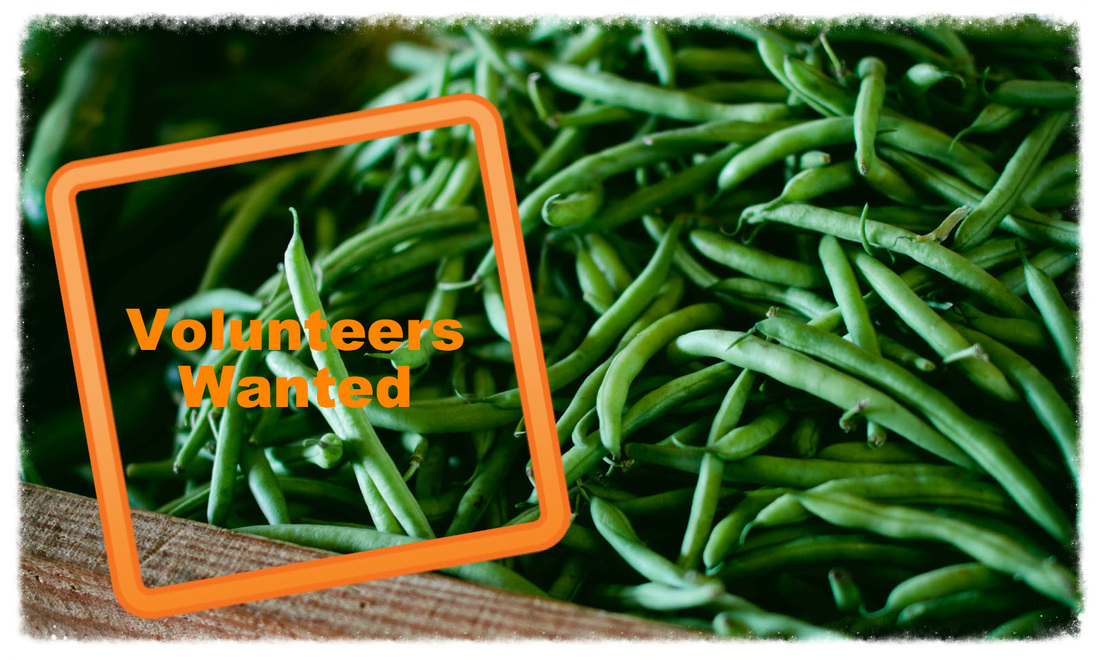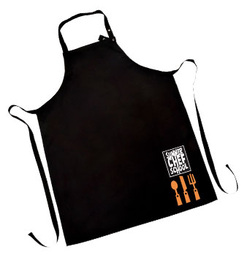 Counsellors in Training / Apprentice Program

We have started a tradition of encouraging previous Summer Chef School attendees to volunteer as Counsellors in Training.

We are looking to fill these positions starting as early as this week for our 2015 summer camps.

CITs help out in various ways according to their comfort and skill levels. They get a chance to learn about responsibility, food safety, presentation skills and more in a supervised but forgiving environment. Some CITs have gone on to become Summer Chef School employees in following years.

CIT volunteer time can count towards your school volunteer requirements.

Most CITs volunteer for programs that are similar to programs they have completed in previous years and are selected to be older than most of the students in that particular program. In many cases CITs register for a more challenging class as a student and volunteer for another program during the same year. For example, they might take the Advanced class as a student and volunteer as a CIT for the Beginner week.
We have some flexibility in available hours for CITs. If you wish to volunteer as a CIT send us a
message
with your availability, age and cooking experience.
Warmest regards,
Bryan Izzard